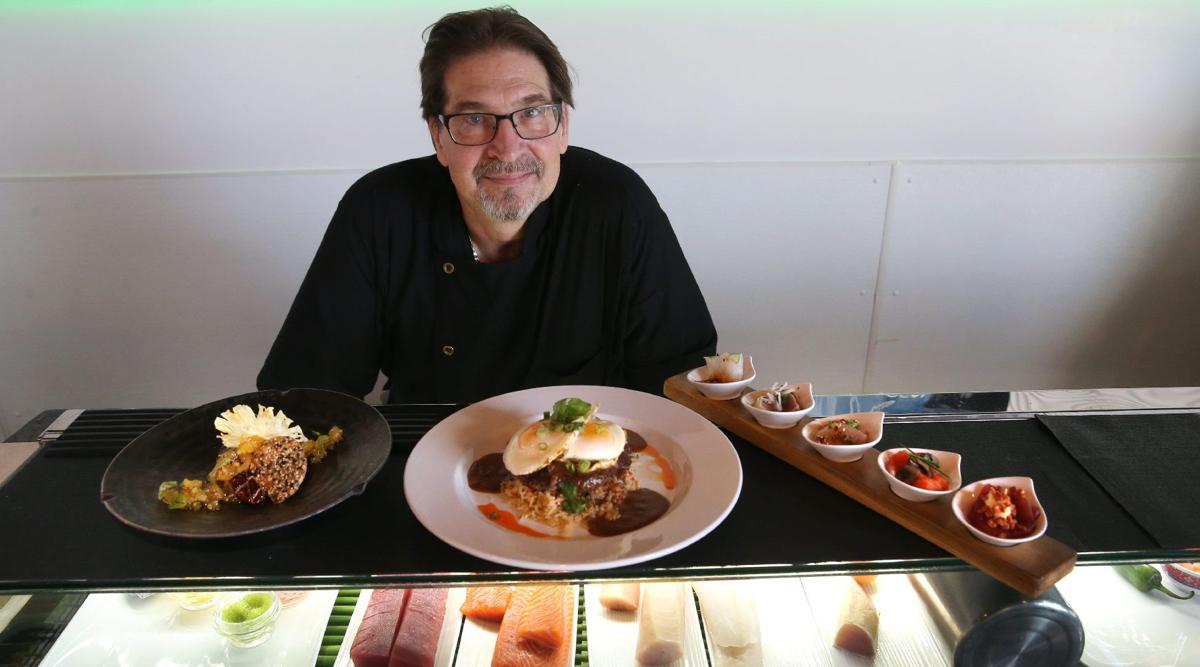 By Andrew Z. Galarneau

Seabar, the Ellicott Street restaurant that has helped inspire a generation of at-risk Buffalo restaurants, will close after service on August 17.
Chef-owner Mike Andrzejewski, who ran the restaurant at 475 Ellicott Street with his wife Sherri, said he appreciates everyone who rallied behind him after Seabar filed for Chapter 11 bankruptcy in March.
"A lot of people came to support us after the news came out," he said. "We really appreciate these people and everyone who has come here over the years, but we're at the end of the line here, and we just don't have anything else to put there."
At Seabar, Andrzejewski showed that a chef-run restaurant with an idiosyncratic menu – including sushi, enchiladas, foie gras and Hawaiian surf food – could be successful in the city. From Seabar, he represented Buffalo in Washington, DC, and at Super Bowl-related events that raised funds for the Western New York Food Bank.
Although terribly disappointing, "this is not a funeral," Andrzejewski said. "I don't want to make a cliché of it, and I hope these last few weeks people will just come back and have fun and enjoy the food we have. I'm not leaving town or anything. We're just going to do it. different things. "